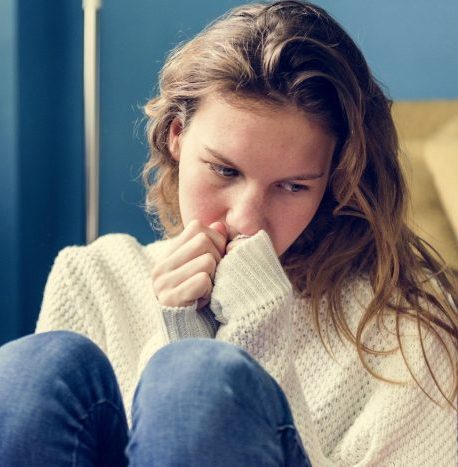 We are now taking referrals for our next available bed-space in October 2021. If you have a young woman experiencing any of the following issues, please download the referral form below.
• Self-harming behaviours
• Suicidal ideation
• Mental Health Issues
• History of multiple placement breakdowns
• Other Challenging or Risky behaviour
Submitting a referral
Please click here to download the Young Person Referral form and Risk Assessment form.